January 25, 2018 – Pittsfield, MA – Greylock Investment Group, a division of Greylock Federal Credit Union, has announced the hiring of Michael B. Du Pont as an LPL Financial Advisor.
"We are pleased to bring someone with Michael's business and educational background to the Greylock Investment Group," said Michael A. Fazio, Senior Vice President, Greylock Investment Group. "We look forward to adding an even higher level of service to our clients with this expansion of our team."
Prior to joining the Greylock Investment Group, Du Pont was at Andiamo Partners, New York, NY where he worked with senior software and infrastructure technologists within the financial industry.
Du Pont is a graduate of Columbia University, New York, NY, where he earned his bachelor's degree in political science, with a primary focus in international affairs. He is a member of the Phi Theta Kappa National Honor Society.
Du Pont also worked with Kevin Bartini, professional comedian and Berkshire native, to rename 121st Street and Amsterdam Avenue in New York City to George Carlin Way. He volunteered doing community outreach for families affected by Super Storm Sandy in New York and New Jersey, and also worked with the ASPCA in Berkshire County and New York City. DuPont returned to the Berkshires in 2015 and resides in Lenox, MA with his wife Shawnee Tannenbaum.
About Greylock
Greylock membership is open to anyone who lives, works, attends school, worships or regularly conducts business in Berkshire County, and Westfield, Southwick, Granville, Montgomery, or Russell, Massachusetts. Greylock Federal is wholly owned by its more than 81,000 members and offers full-service branches in Pittsfield, Great Barrington, Lee, Adams, North Adams, Williamstown, Lanesborough, and Lenox. Greylock has a Low Income Designation (LID) from the NCUA and certification by the U.S. Treasury Department's Community Development Financial Institutions (CDFI) Fund allowing the Credit Union to offer expanded services to low and moderate income families. More information is available online at www.greylock.org.
Securities offered through LPL Financial, member FINRA/SIPC. Insurance products offered through LPL Financial or its licensed affiliates. The investment products sold through LPL Financial are not insured Greylock Federal Credit Union deposits and are not NCUA insured. These products are not obligations of the Greylock Federal Credit Union and are not endorsed, recommended or guaranteed by Greylock Federal Credit Union or any government agency. The value of the investment may fluctuate, the return on the investment is not guaranteed, and loss of principal is possible. All entities are separate entities from LPL Financial. Greylock Federal Credit Union is not registered broker/dealers and are not affiliated with LPL Financial.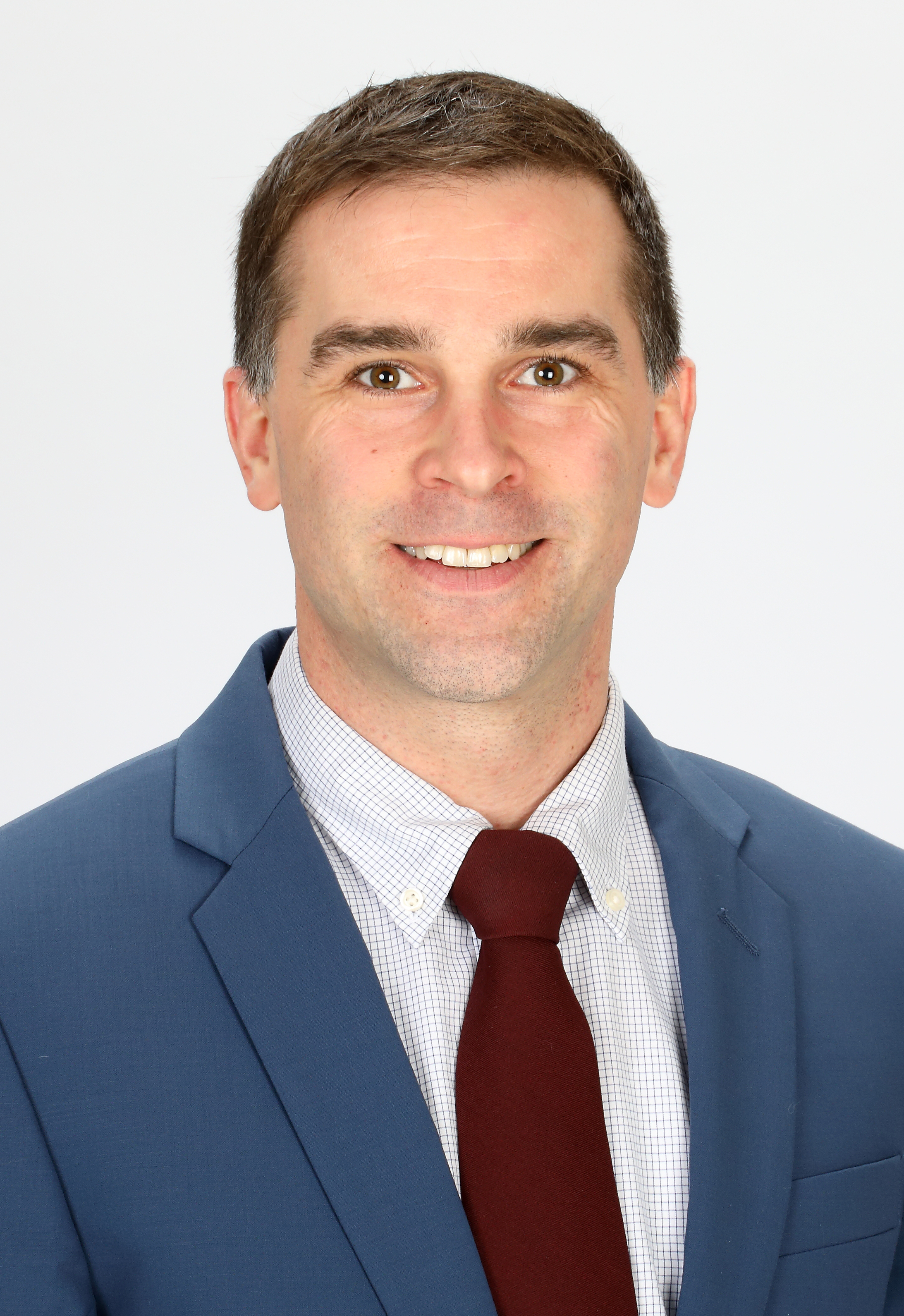 Greylock Investment Group has hired Michael B. Du Pont as an LPL Financial Advisor.